As a specialist for the contract manufacture of personal care and cosmetic products, we can implement your recipes and also incorporate our own formulas. You will benefit from our structured work processes and, of course, you can opt in to the specific services which suit your project. We offer all the possibilities of classic contract manufacturing: full service, half service and bulk production.
Starting from a volume of 10,000 units, right up to bulk volumes, we can bring your product to life. With our individual consulting, you can rely on a trusting and target-oriented collaboration. Our range of services covers all areas of contract manufacturing, from manufacture to filling, not to mention the packing and shipping of your finished products. Choose the right building blocks to suit your own requirements.
With us, you can place your trust in almost 40 years of experience as a contract manufacturer for personal care and cosmetic products. We use our expertise, gathered from our work for many well-known brands, to help you create your products too. Of course, we'll ensure that you receive the best quality and the best service as well. We can also fulfill specific customer requests or special wishes without any difficulty. We have to be flexible and innovative every single day in order to meet the ever changing requirements of the market. We're prepared to face all challenges thanks to our dynamic team and modern machinery.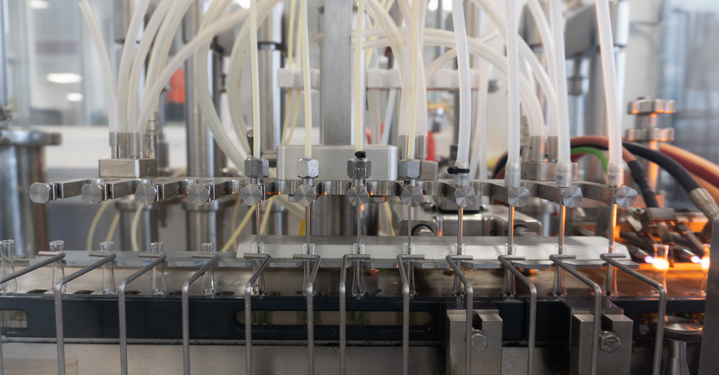 Sustainability plays a key role in our company philosophy and in all parts of our value chain. This means that we are also capable of implementing products which meet the strict requirements of a wide variety of certification authorities.